#FingerBangMe – What Happened to Fingering Anyway?
I found myself embroiled in a Twitter chat last night about the decline of finger-banging. Oh, this is definitely a NSFW post by the way. I'm not beating around the bush (pun definitely intended), I'm talking fingering, finger-blasting, a good seeing-to with some deft digits…
The decline of finger-banging is something I've definitely noticed as I've gotten older. I thought it was an age thing but if Bondara says it's a sexual act on the decline, that would explain it. It's a conversation me and a few of my female (and male) friends have every now and again. But why? Why are we fingering less?
Men like doing it to women because they can "feel how nice and wet they get", and women like receiving it because four fingers and a thumb can work utter magic when they're on the right hands. Many a time have I been made to publicly climax from the literal handiwork of the hottie I happened to be fucking. I love a bit of fingering. I miss it.
It seems to me that men are in a rush to bury their head in the problem, so to speak. Every dude I 'flanter' with is the "best at giving head".
"I love doing it!"

"I'll do it for hours!"

"I can't wait for you to sit on my face!"
Hmmm. It's funny how so many of these legends of cunnilingus aren't quite as legendary as they make themselves out to be. It's also funny how so many of them don't do it for hours as they first suggest. Sure, you can make me cum once but can you make me cum so many times I'm a quivering mess on the floor? False advertising, don't you think? I can make myself do that so why can't you?
I don't think fingering is on the decline, I think foreplay in general is on the way out. I just don't think we (or men) have time for foreplay these days, and for every girl who demands a few minutes of preheating the oven before he goes and whacks in the proverbial turkey, there's another who isn't into foreplay and just wants a quickie.
What about me? I don't always want foreplay but seeing as I basically give head on demand, I think it's only fair you do as I say every now and again. And sometimes I just want you to finger-bang me in the back of the cab on the way home from the bar. Or on the couch as we're waiting for dinner. Or from behind as I do the dishes in that little skirt you like so much…
Fingering. It's super quick and super easy once I've shown you how.
I miss that feeling I get in the pit of my stomach when his hand sneaks down below the waistband of my jeans, struggling with the buttons so he can try and slip my panties to one side. The way I'd jump when he touched me for the first time, excitement building because I knew what was coming, it just wasn't coming yet. The way it feels when his hand struggles against the fabric of my clothes, no room to move around in. The urgency I'd feel as he touched me from the outside of my underwear and all I wanted him to do was connect with my clit….
It reminds me of being young again, when sex was urgent and passionate and in-the-moment. When 4pm Sunday sticky-finger sessions under the duvet, watching movies, keeping things quiet from the parents downstairs was all the excitement you needed out of life. When you couldn't even wait to get each other's clothes off, when he couldn't even wait to get his cock inside you, when feeling your wetness was all it took to make him hard and his fingers were enough to get you that wet in the first place.
What happened to those days?
As a little side note, it seems to me the older gentlemen out there seem to be a fan of the finger-banging still. The Director very nicely displayed his handiwork in the back of the cab on our first date (judge away, whatever), and Jock, well, he just used to please me in every which way he could. I miss him. I miss that sex. Sigh…
But gentlemen, lads, boys of our generation, please bring back fingering. Don't underestimate it. A quick flick with your fingers could be all it takes to preheat this oven, and when you combine that with the right kinda kiss, you have yourself a recipe for sweet and sticky success. Why wouldn't you use it?
And on that note…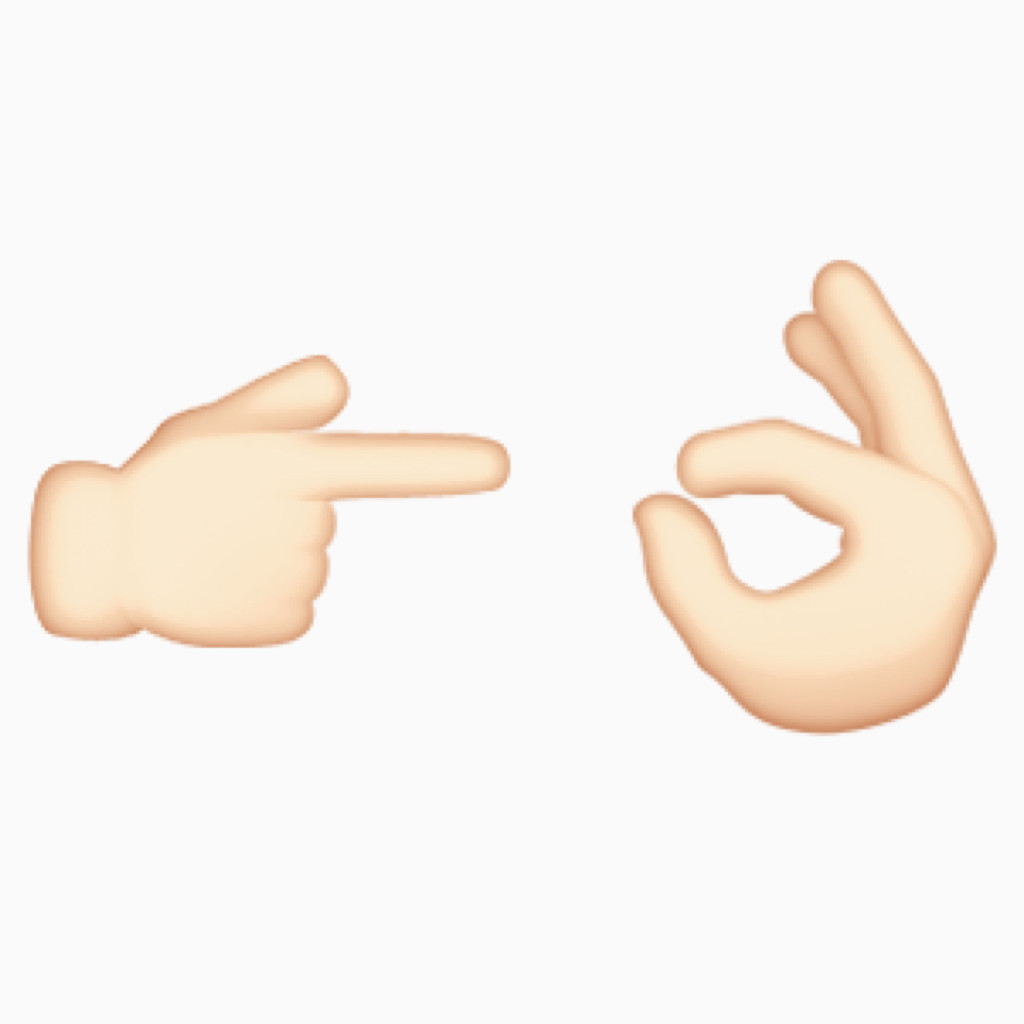 #FingerBangMe 
#BringBackFingerBanging 
You can also support me by joining me on Patreon. That's where I hide my naughtiest erotic fiction because I'm not brave enough to put it on here!
Here's my latest post: When He Holds My Hair, and you can read it by clicking on the link & pledging! Thanks so much in advance! xo